Assurance Wireless Just for You
Assurance Wireless has your back with free cell service on the T-Mobile Network. Plus 24/7 access to your account to check usage or add services. And rewards & services geared to your needs.
24/7 Account Access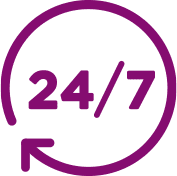 Unlimited

International Calling Plans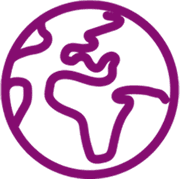 Reward Program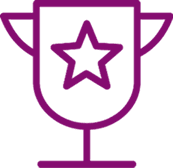 Scam Protection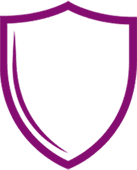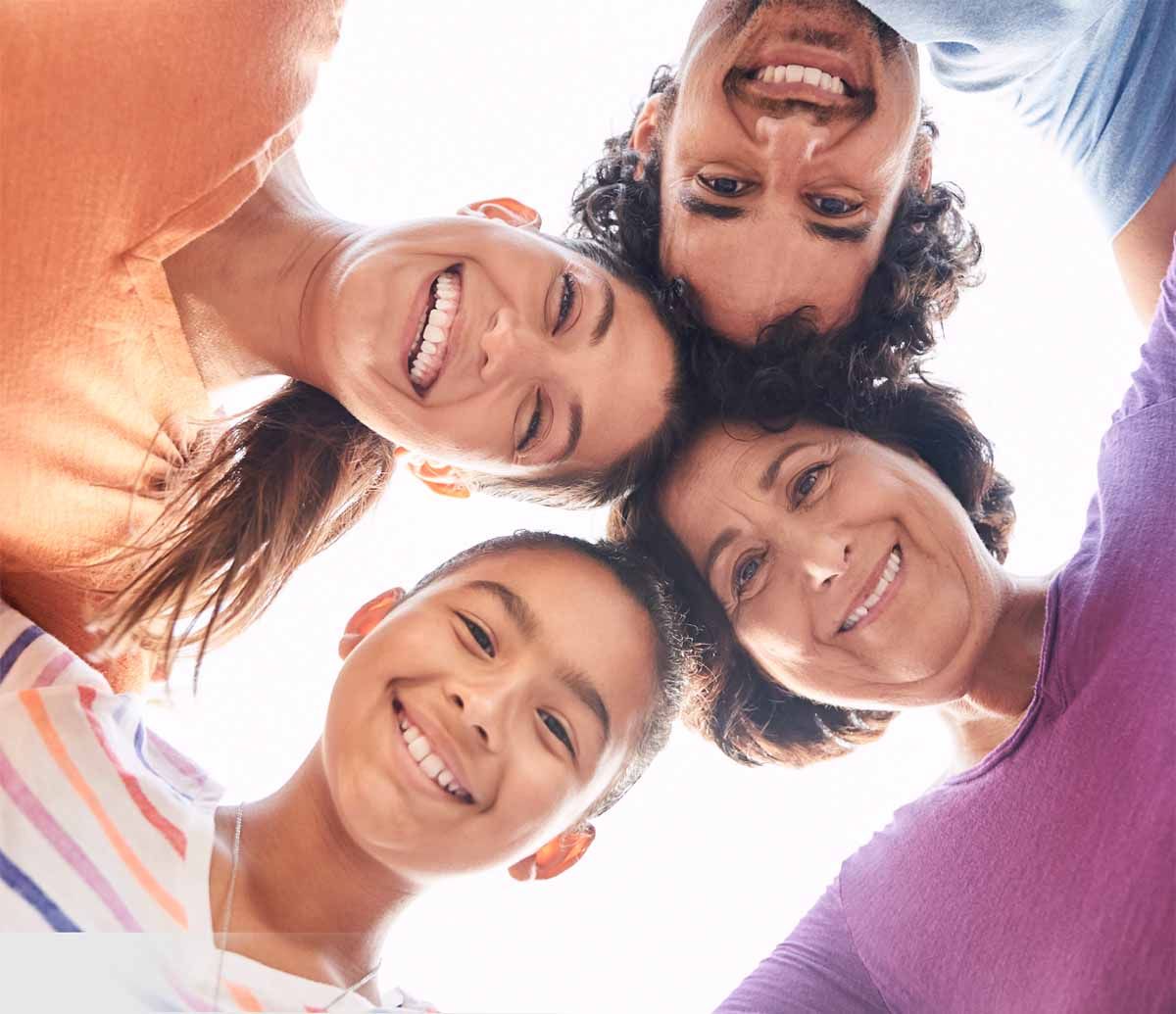 Get Our Free Unlimited Plan.
Good news! As a Lifeline subscriber, you may qualify for our best plan yet, Assurance Wireless Unlimited:
FREE

Unlimited Data

FREE

Unlimited Texts

FREE

Unlimited Minutes
10GB

FREE

Mobile Hotspot Data
Learn more about Assurance Wireless Unlimited and sign up here.
During congestion, heavy data users (>35GB/mo.) and customers choosing Assurance or similarly prioritized (e.g. T-Mobile Essentials, Metro By T-Mobile) may notice lower speeds than other customers due to data prioritization.
The Affordable Connectivity Program (ACP) is a government program that reduces the customer's broadband internet access service bill. One discount per eligible household and is non-transferable across households. An eligible household may obtain ACP-supported broadband service from any participating provider of its choosing and may apply ACP benefit to any broadband service offering of the participating provider at the same terms available to households that are not eligible for ACP-supported service. ACP service provider may disconnect the household's ACP-supported service after 90 consecutive days of non-payment; the household will be subject to the provider's undiscounted rates and general terms and conditions if the program ends, if the consumer transfers their benefit to another provider but continues to receive service from the current provider, or upon de-enrollment from ACP. A household may file a complaint against its provider via the FCC's Consumer Complaint Center,
https://consumercomplaints.fcc.gov
; visit
https://affordableconnectivity.gov
for more information on ACP. Unlimited while on our network. Mobile hotspot up to 10GB 4G LTE. Capable device required. Coverage is not available everywhere. By activating your device and service, you agree to the Assurance Wireless Terms and Conditions. See full terms
(including arbitration provision)
and details at assurancewireless.com.